Home
We partner with start ups in one of these 3 areas
We aim to be a catalyst of start up success
Backed by Delta Cafés, one of Portugal's most beloved companies, our focus is to strike the right balance between 3 important aspects of all business success in today's world.
We stand for collective efforts challenging the norm - no dream is too big when like-minded people cross the same path.

We foster equal and impactful partnerships, strongly anchored in our insightful business know-how. We champion sustainable success - ethical, economically responsible and refreshingly human-centred.

Entrepreneurs are dissidents of the old way of doing things and as we support them every step of the way, we are bound to break boundaries. Here's to achieving extraordinary things.
Our start ups have pushed boundaries.
Challenged the status-quo.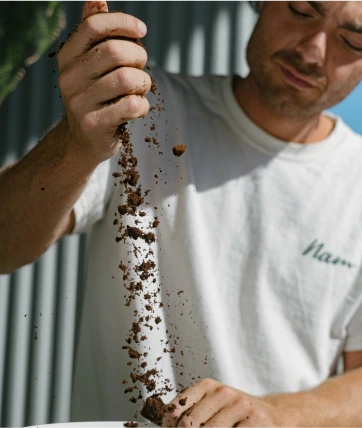 Nam Mushrooms – Natan
NAM produces organic mushrooms using a circular economy process – hitting our primary value of sustainability. The process reuses coffee grounds which, as they have already been exposed to water at high temperatures, reduce the level of bacteria to a minimum, allowing the mushroom to absorb the coffee fibres and grow.
Why Not – Nils & Steffi
After spending some time in Portugal, Steffi and Nils realized the soda options were scarce, so they decided to do something about it. Their vision led to the birth of the first-ever craft soda in Portugal – an original, organic, locally produced, vegan and free from gluten beverage. Authentic, bold and free-spirited.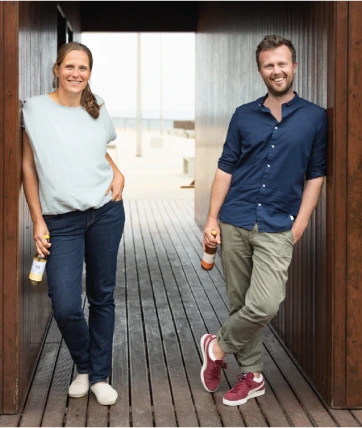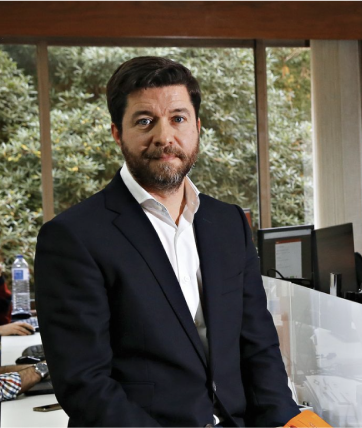 +Horeca – Pedro & Michael
The most complete and competitive technological solutions for the horeca channel. Mais Horeca bridges innovation and passion through a set of invoicing software, IT platforms and hardware. Paving the way with efficiency and transparency, they are able to increase clients value proposition and profitability.
A family you can count on, always.
Our multi-disciplinary team made up of business heads, strategists, commercial mavens & operational experts is available from day 1.
Do you want to be an agent of change?
Accepting applications until October 13th 2022