About
We stand for collective efforts challenging the norm – no dream is too big when like-minded people cross the same path. We foster equal and impactful partnerships, strongly anchored in our insightful business know-how. We champion sustainable success – ethical, economically responsible and refreshingly human-centred. Entrepreneurs are dissidents of the old way of doing things and as we support them every step of the way, we are bound to break boundaries. Here's to achieving extraordinary things.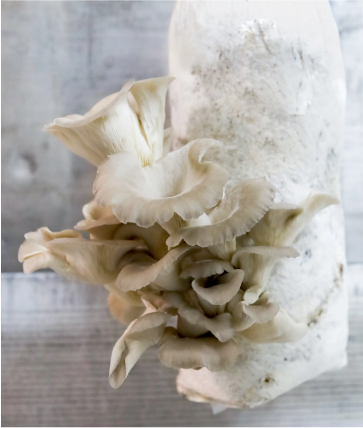 Solutions that create a high impact on the planet's regeneration; in a more inclusive and balanced society contributing to a new economic model, such as the circular economy. Whether you are developing a new compostable plastic, turning plastic into paper for packaging or simply have the solution to remove plastic completely, we want to hear from you!
Products, services and technologies that enhance the consumer experience and transmute the market/sectors. When it comes to products, we're not looking for the one-hit wonders, but rather those that bring meaningful value to everyday life. So whether you've banking on immunity-boosting ingredients or a new personalised subscription model of healthy food delivered to the doorstep, please come in.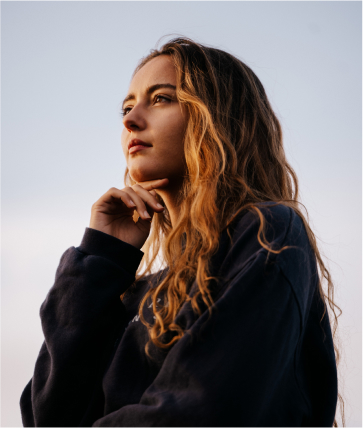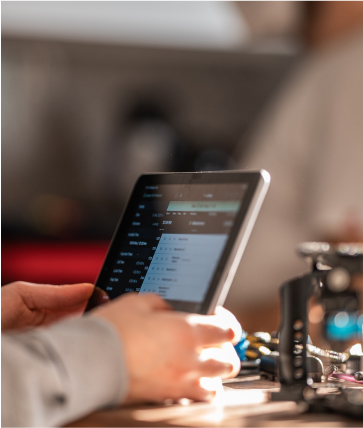 Digital solutions that streamline, optimise and make our customers' business more efficient. Perhaps you've discovered an uber-efficient way to generate, test and validate new product ideas online, or a smart way to track stock in real-time, you know who to talk to. Us.
Do you want to be an agent of change?
Our program is now closed but if you are keen to see what we and the start ups have been up to, check out our LinkedIn page. We're sharing some exciting behind the scenes.